Keynote
Charlie Miller, our special guest, will present the keynote talk "Bugs ruin everything":
Abstract: In this talk, I'll briefly discuss some popular forms of finding vulnerabilities and why it is so difficult to find these flaws.  I'll then walk through examples of some of my favorite bugs, including some of which I've discovered over the years, and discuss in these cases why they were particularly difficult to find, why common techniques may have failed on them, or why they were especially impactful.
Bio: Charlie Miller is a senior security engineer at Uber ATC, a hacker, and a gentleman. Back when he still had time to research, he was the first with a public remote exploit for both the iPhone and the G1 Android phone. He is a four-time winner of the CanSecWest Pwn2Own competition. He has authored three information security books and holds a PhD from the University of Notre Dame. He has hacked browsers, phones, cars, and batteries. Charlie spends his free time trying to get back together with Apple, but sadly they still list their relationship status as 'it's complicated'.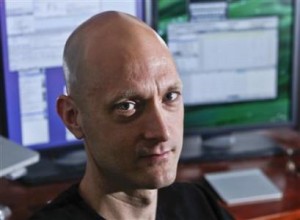 The full program will be published on the 1st of March.
Stay tuned!