30/6 - 20.00 until 23.00.
Where
The social event will take place in the famous CineCitta, the italian Hollywood!
This will be a unique opportunity to meet the speakers, trainers and the attendees.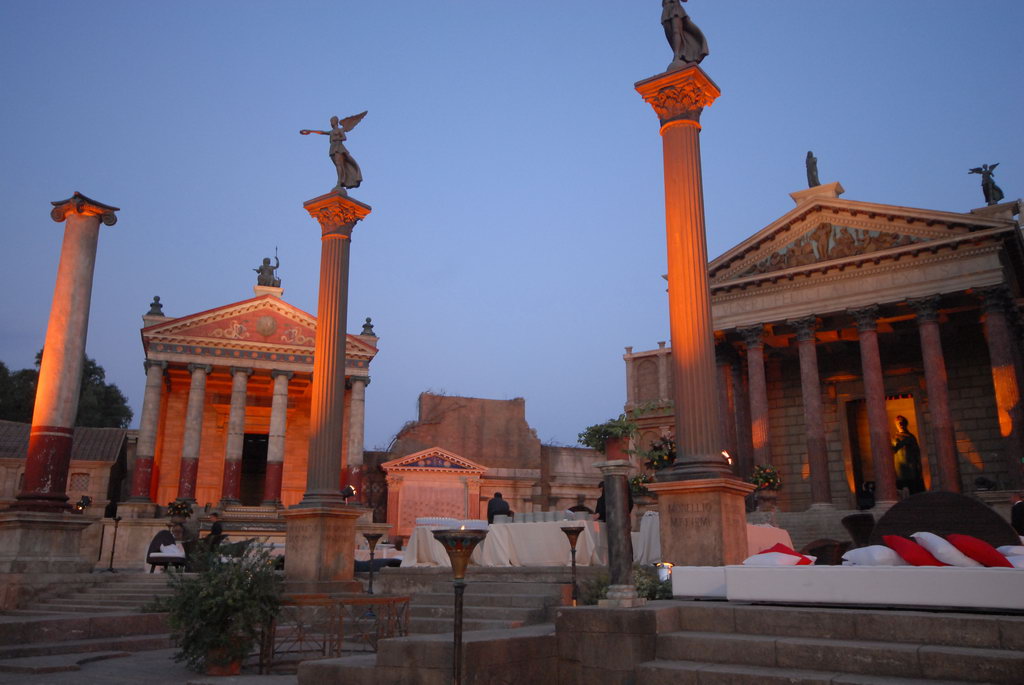 Social dinner
Amongst these opportunities, the social dinner will once again prove to be a great moment of exchange, fun and relaxation!
Details
The AppSec EU 2016 Gala Dinner will take place on Thursday, June the 30th from 19:45h on wards at CineCitta.  The Gala Dinner is a not-to-be-missed part of the Conference.
At 19h Conference buses will be leaving from the conference venue to Cinecitta. Please be prompt.
Social Event begins at 19.45 and ends 22.45h 
At 23h Conference buses will be leaving from CineCitta back to the conference venue
Dinner
After an "aperitivo", a dinner buffet composed of Italian specialties will be served during the evening, along with red or white wine or soft drinks. 
We will close the evening with coffee and small pastries.
Registration
The conference dinner is included in the registration fees. Companion tickets are also available during registration for 100 EUR (+VAT) if you like to bring a guest.
Cinecittà Studios
Via Tuscolana, 1055,
00173 Roma
Phone number: +39 06 7229.31