Interested in visiting the city?
The "Rome Capital Tourism" official website will guide and inspire you.
Depending on your preferences, we would like to recommend you the following tours:
Imperial walk
Visiting Rome without spending some time on the Imperial Forums, the Colosseum or Venice square is like a day without sun!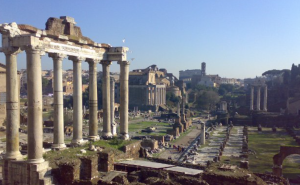 Shopping walk
Why not take a tour of the most prestigious Shopping place in Rome: Spagna square and Via del Babbuino. You'll find exclusive brands like Bulgari, Louis Vuitton, Tiffany, ...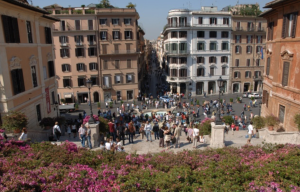 Fountains walk
Visiting the best fountains in Rome, from the Trevi fountain to the Fountain of the four rivers.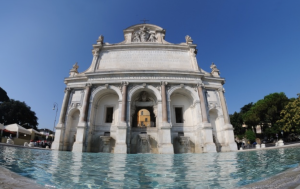 Holy walk
Discover the most popular sacred places of Rome by visiting the Vatican City, the Basilic of San Peter, the Caster Sant'Angelo.
 
Rome Pass
The best way to visit Rome is to take the Rome Pass.
The pass is will combine the public transportation access together with museum or archeological sites. 
Please refer to the official website for the advantages and conditions.